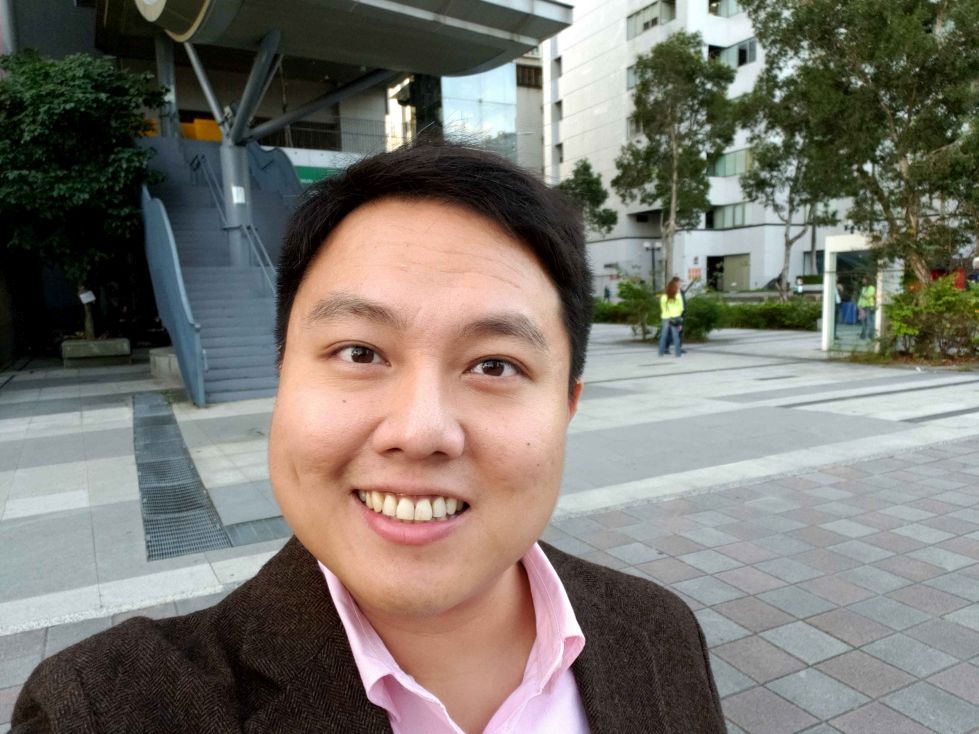 ---
---
News
The pre-print of our CHI'20 paper is posted!
One paper, entitled "Heteroglossia: In-Situ Story Ideation with the Crowd", got accepted by CHI 2020!
Our paper, Knowledge-Enriched Visual Storytelling, is accepted by AAAI 2020!
Our paper, InstructableCrowd: Creating IF-THEN Rules for Smartphones via Conversations with the Crowd, is published at Human Computation Journal.
The pre-print of ACL 2019 paper, Visual Story Post-Editing, is out.
The paper, "Smell Pittsburgh: Community-Empowered Mobile Smell Reporting System", won the Outstanding Paper Award in IUI 2019!
---
Teaching
IST 402: Crowdsourcing and Crowd-AI Systems (Spring 2020, Tu/Th 10:35AM - 11:50AM, Boucke Bldg 112)
IST 361: Application Development Design Studio II (Fall 2019, Tu 6:00PM - 9:00PM, Westgate Bldg E165)
IST 597: Crowdsourcing & Crowd-AI Systems (Spring 2019, Th 2:30PM - 5:30PM, Westgate Bldg E210)
---
Honors
Outstanding Paper Award (2.5%, 7 out of 282 submissions), IUI 2019.
Best Paper Honorable Mention Award (101/2500 = 5%), CHI 2018.
Best Paper Honorable Mention Award (14/281 = 5%), CHI LBW 2016.
Yahoo! Fellowship of the InMind project at CMU, 2014 – Present.
Best Poster Award, LTI Student Research Symposium 2013.